Coos Bay Tech is the best value for updating or starting your website. Any business, any area.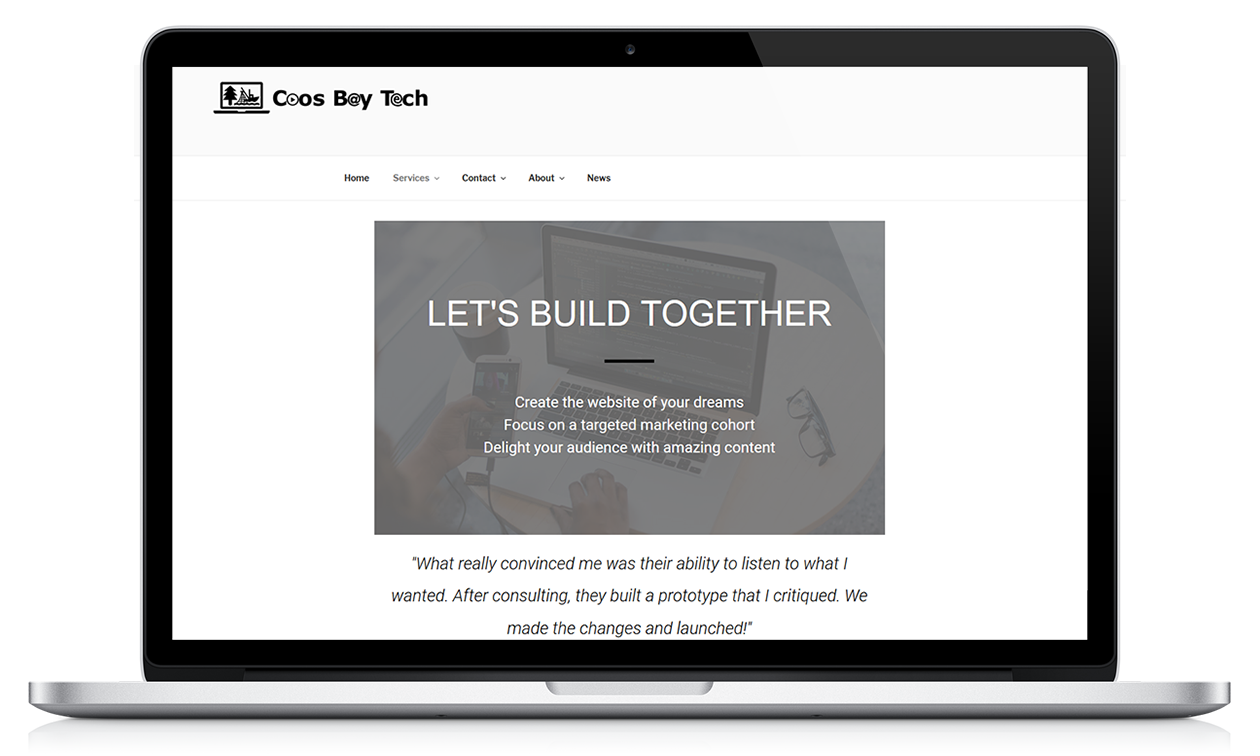 We can handle everything or you can be involved in building and managing your site. We can help with marketing so your website gets the traffic and attention it deserves.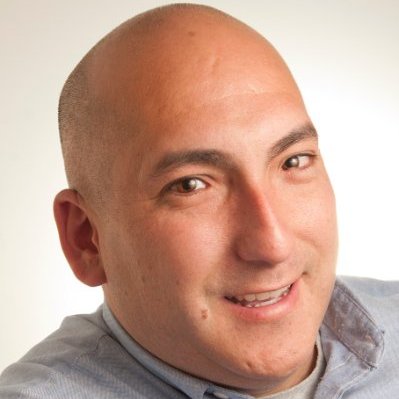 Began career as a reporter, writing and editing at two daily metro newspapers, an all-news radio station and business news magazine.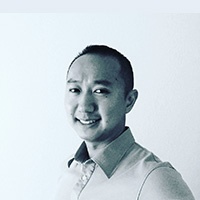 Web & mobile app developer experienced with digital marketing using SEO, SEM, Google Analytics & Adwords. Works as design and print producer.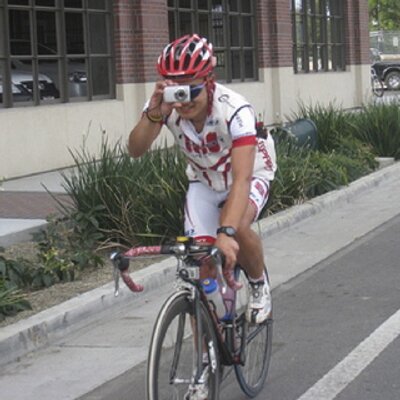 Can Design, write, and test software for iOS in Objective-C, Android in Java and the usual LAMP stack/RoR suspects for server API/web functions.
I enjoy working with Coos Bay Tech on projects. They are timely, organized, and resourceful. Anyone in need of their talents should definitely hire them.
Try any of the services of Coos Bay Tech and I promise you won't be disappointed. I love the videos they helped me create and edit. YouTube hits!
What really convinced me was their ability to listen to what I wanted. After consulting, they built a prototype that I critiqued. We made the changes and launched!
We are an awesome team of experts, born in the matrix. Web, software, media… Trust us for all your tech needs. We also offer a referral service.
To be the best of the best of the best, Sir! With Honors! We promise professional quality work and personal customer service.