Meet the tremendous team of talented techies!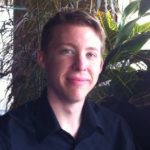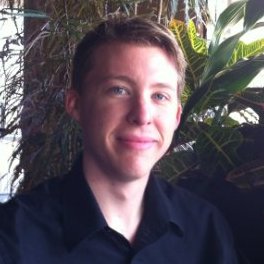 Jonathan Sterling is the founder, owner, and CEO of Coos Bay Tech. He graduated from San Jose State University with a Bachelor of Science in Business Administration and studied Technical Communications at The University of Tennessee in Knoxville.
Jonathan began his career as employee number three for OnNet USA Inc., growing a community of users from thousands to millions in the PC golf game, Shot-Online. He left to co-found Tackable Inc., an iPhone app development company that was incubated in the San Jose Mercury News and seed funded for over $500,000. After exiting, Jonathan worked as a project manager for Pangalore Inc. launching the multi-platform game Knightly Adventure featured by Apple in the iTunes App Store.
Jonathan has a passion for start-ups and is motivated to solve any challenge. Let him help you grow your business today! LinkedIn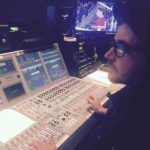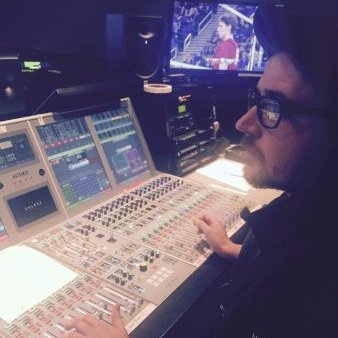 Emery Hudson is our lead Audio/Video Engineer. A graduate of San Francisco State University's Cinema Studies program, Emery has worked for over a decade creating media art in collaboration with disadvantaged communities from Havana, Cuba to San Francisco, California.
His award-winning multimedia approach to film and video incorporates unique stories and sheds light on important issues often ignored by other mediums. With subjects ranging from block-long murals in San Francisco's Mission District to Central American youth belting out revolutionary lyrics in the face of repressive governments, Emery continues to produce lasting collaborations with artists from other disciplines that make a difference in their communities.
Emery's short and feature length documentaries have appeared in film festivals from Florida to Los Angeles in addition to contributing work to regular international broadcasts. LinkedIn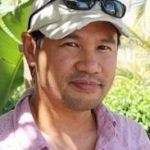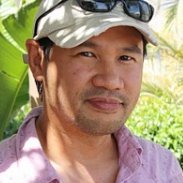 Edward Lucero is our most experience entrepreneur and business consultant. A true renaissance man, he own two Master's degrees and is our most talented software and mobile application engineer. He has successfully founded million dollar companies in both Asia and Silicon Valley.
Ed imagined, designed, engineered and launched an iPad storyteller app for kids, "Cookie Next Door ~ Rainy Days." Recognized by Apple as a "Featured Interactive Book," "What's Hot and New & Noteworthy". "Editors Choice" He also recently created, "Paper People Spelling Bee", an iOS spelling bee game like no other. LinkedIn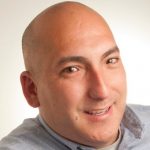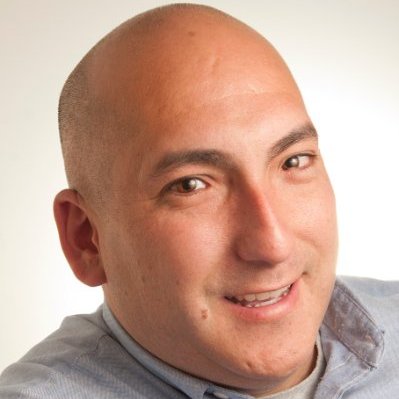 Luke Stangel is an experienced writer and editor. He began his career as a reporter, writing and editing at two daily metro newspapers, an all-news radio station and business news magazine. Later, he co-founded a software startup that raised institutional capital, shipped three products and was acquired.
Following the acquisition, Luke joined a large technology company as its Managing Editor, in charge of the success of its content marketing and thought leadership programs. Most recently, he worked at Facebook. LinkedIn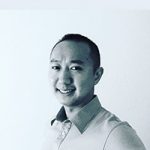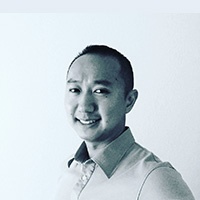 Mike Doan is our lead designer. He has experience in Web Development using HTML, CSS, XML, Ruby on Rails, PHP, WordPress, SquareSpace, Wix, Magento, Shopify. He can develop on mobile iOS, Android, Xcode, Android Studio, React Native.
Mike also has experience with Digital Marketing using SEO, SEM, Google Analytics, Google Adwords, Google Adsense, Google Adwords Qualified. He works as a Design and Print Producer with proficiency in Sketch, InVision, Adobe Photoshop, Illustrator, In Design, Acrobat. In addition, Mike has Expert Knowledge in Sony, Microsoft and Nintendo Packaging and Advertising guidelines for Video Game Console. LinkedIn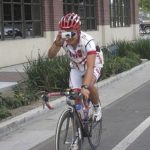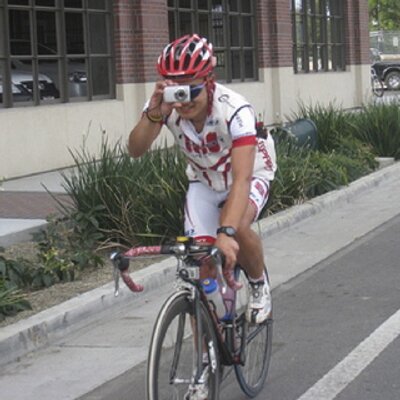 Steven Woo is our most talented and experienced programmer. He graduated with a B.S. in Electrical Engineering from Texas A&M University. He worked full time at AMD for two semesters and full time at IBM for three semesters.
Steven was the Senior Programmer for Blizzard Entertainment, helping create the game Diablo 2. He led development on user interface, coding objects, debugging the game, and all software was written to be data driven, from plain text spread sheets, XML data or SQL databases. Steven went on to be the Lead Programmer for several other video game and mobile application companies. LinkedIn