Our online producers can create and edit visual or written assets, such as videos, eBooks, blog posts, whitepapers, or infographics.
"Emery is a talented and professional producer, cameraperson, director of photography, and editor, producing quality, relevant, and award-winning content for several of our projects together.
He is well-regarded by all and has excellent experience producing video, teaching and meeting client needs with youth, adults, seniors, non-profit organizations, government agencies and businesses."
We can build your brand identity from start to finish: logo, web, ads and marketing, packaging, and product designs. Fill your site with beautiful custom imagery.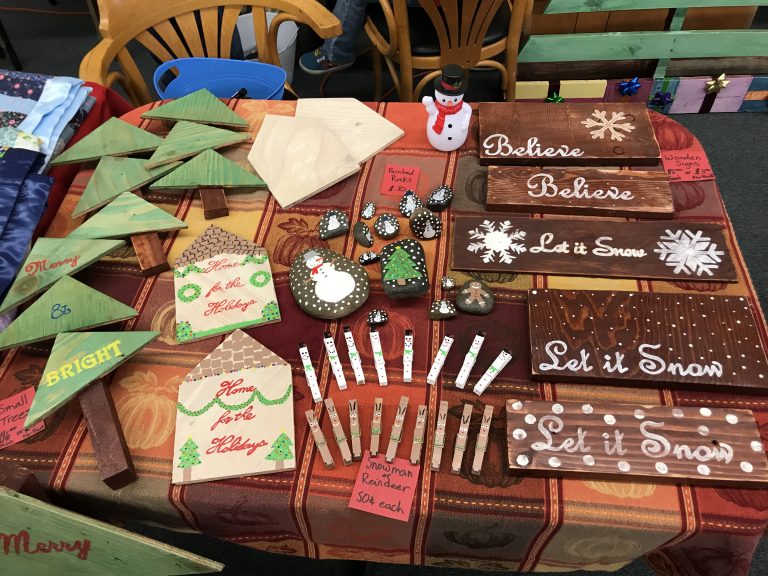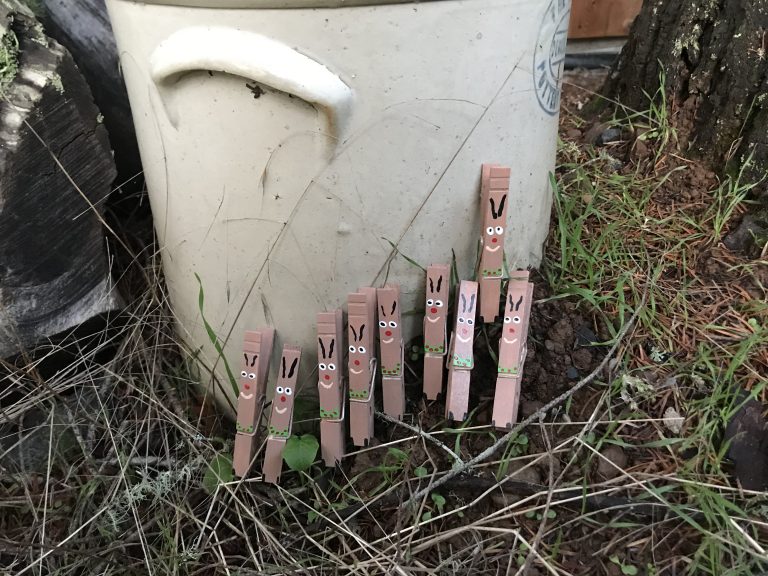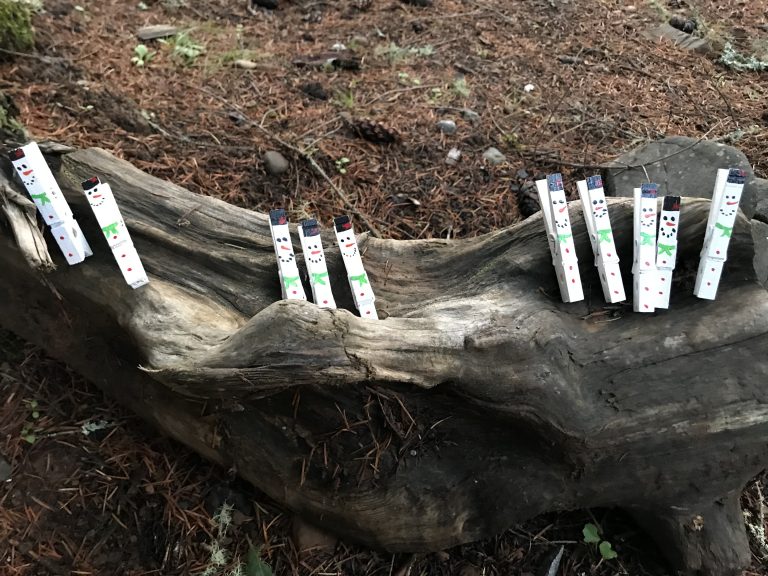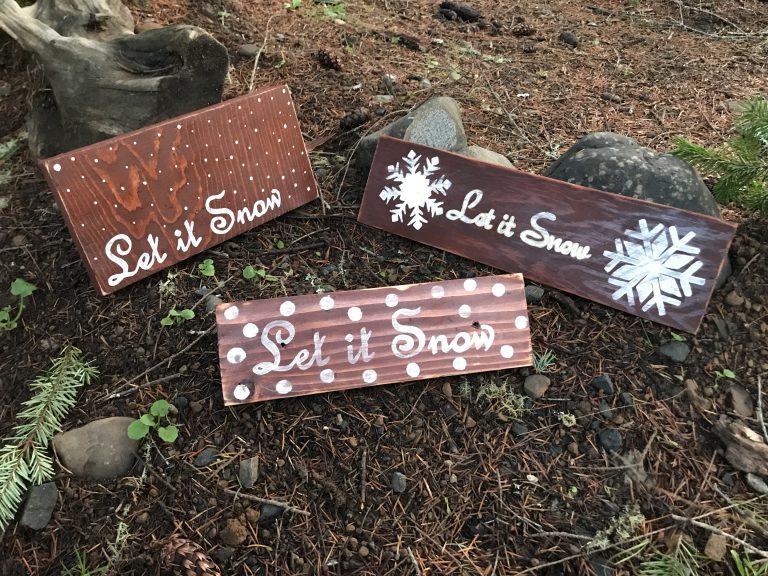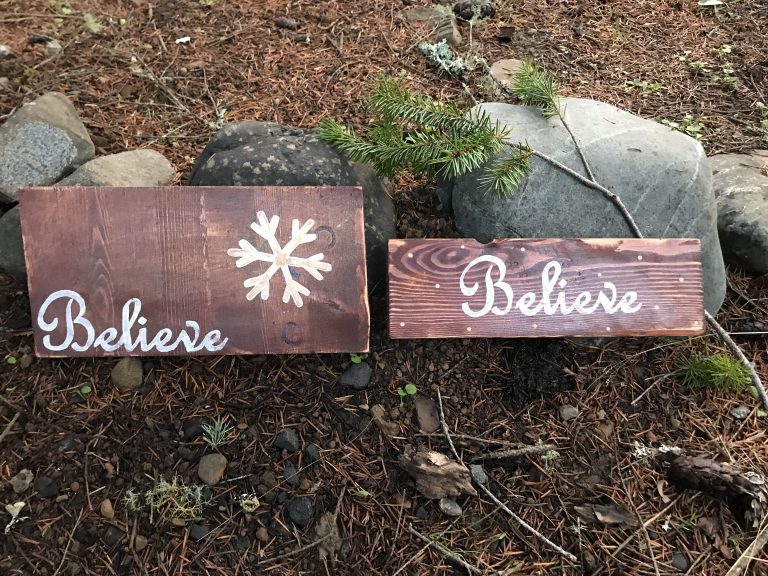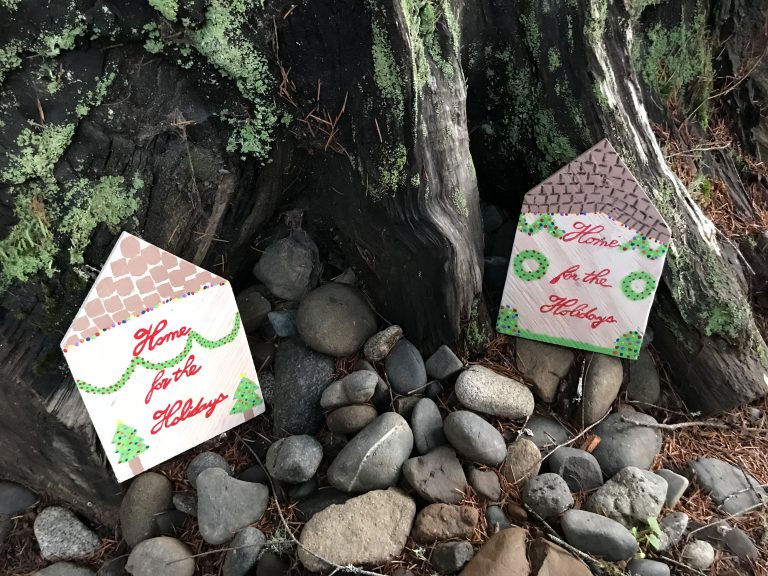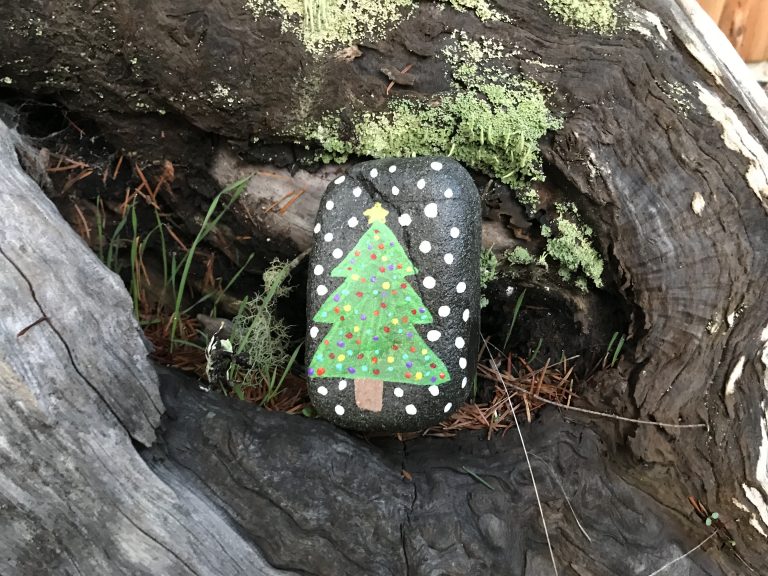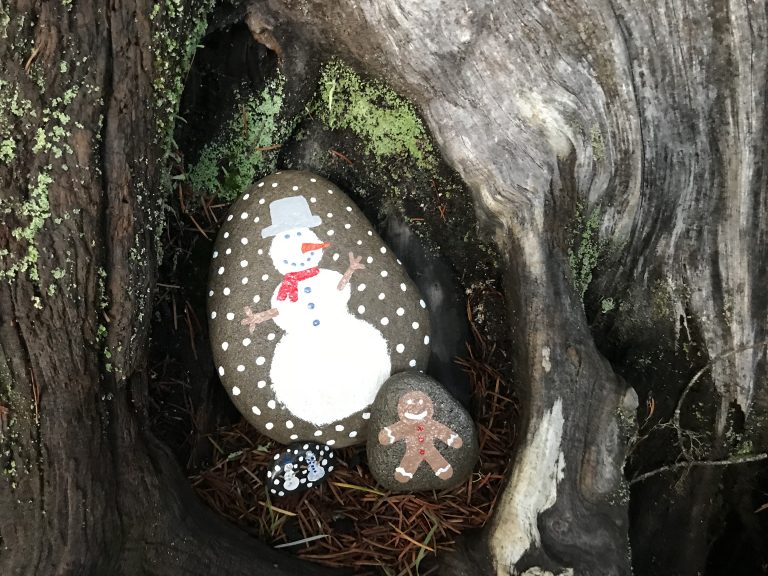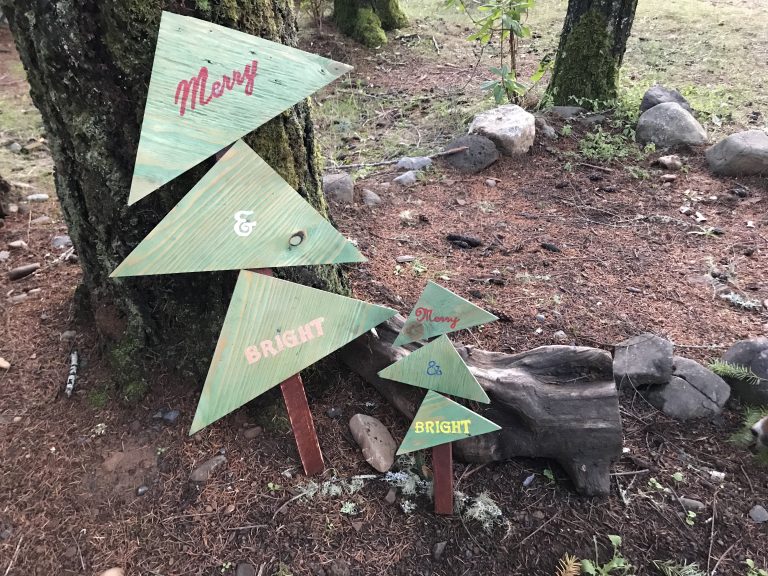 Professional video editing service of wedding, corporate, or independent artist videos. Turn your footage into stories.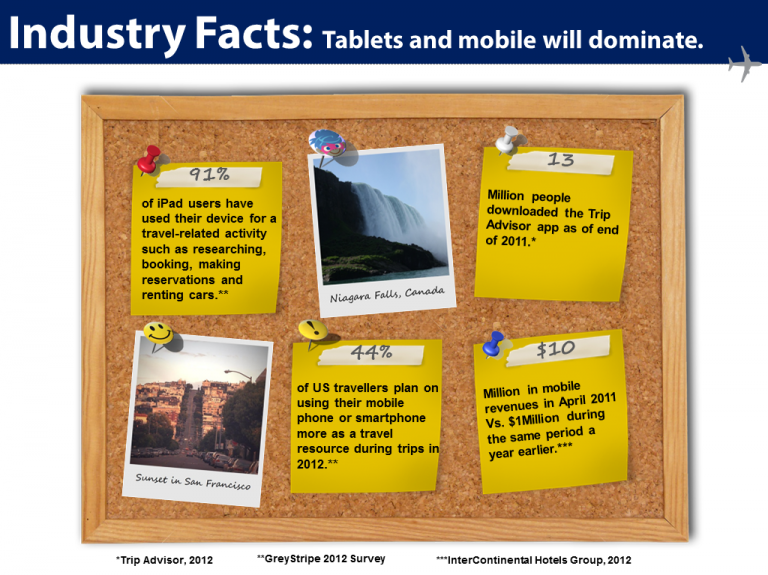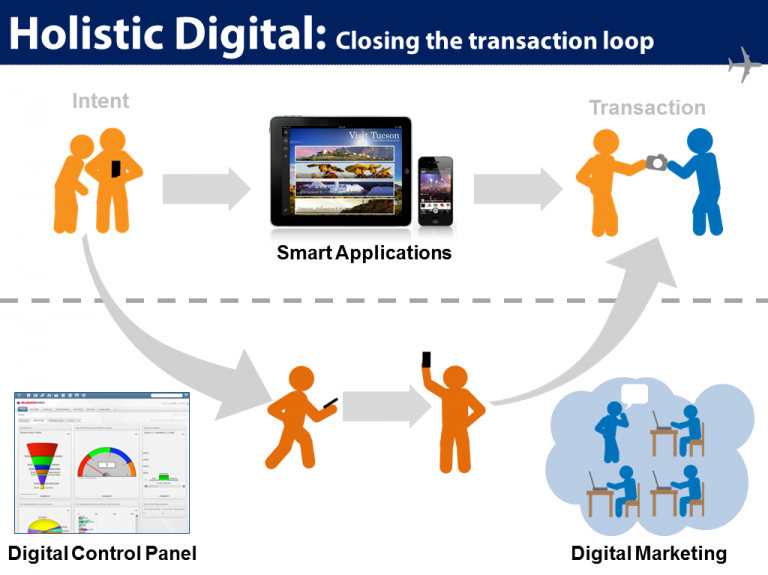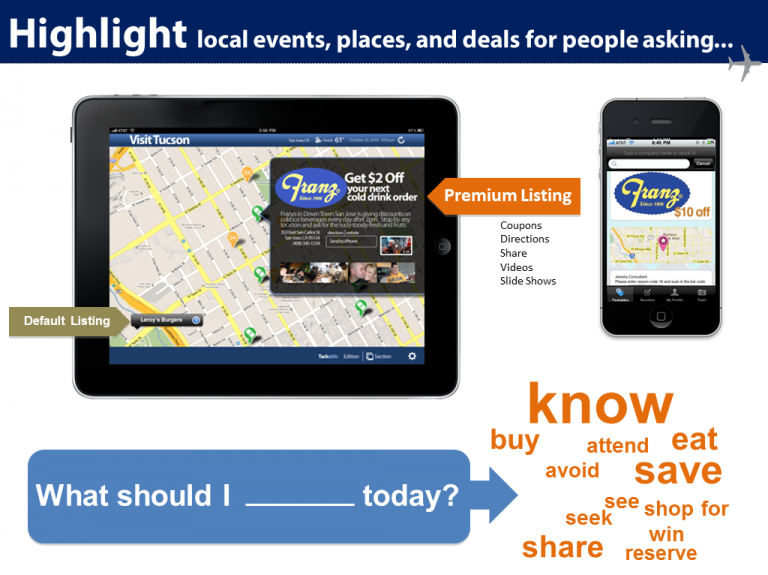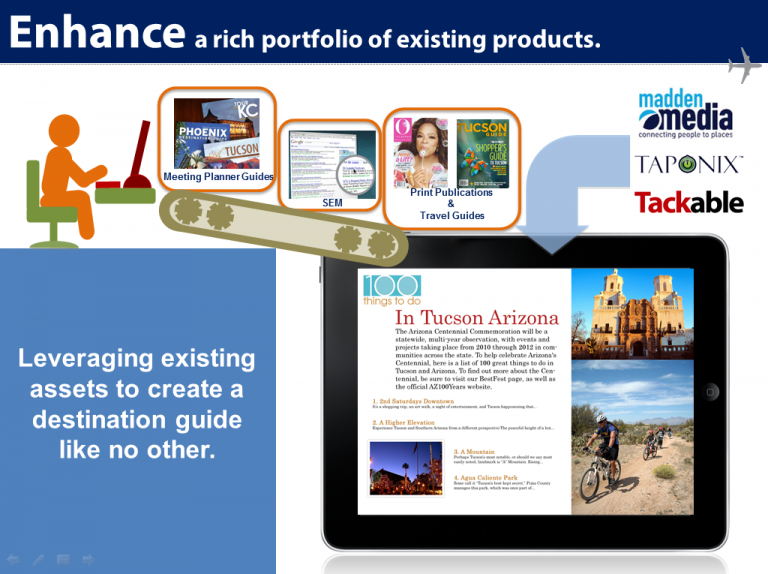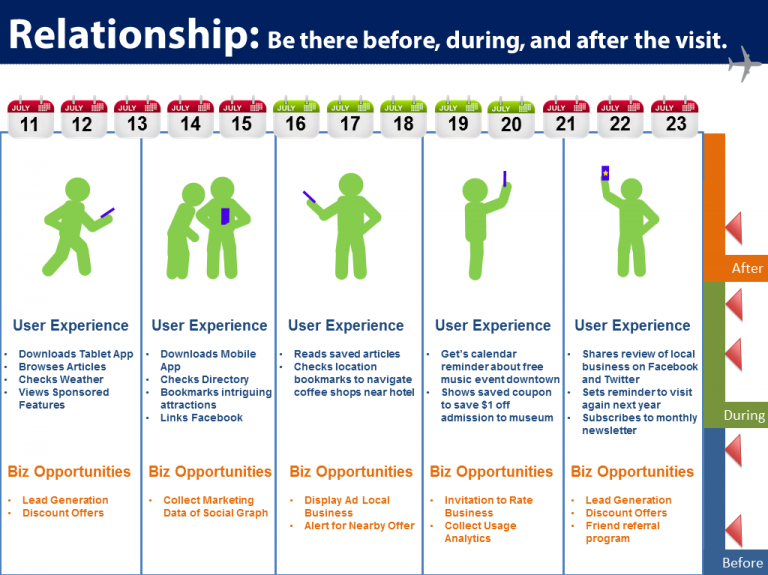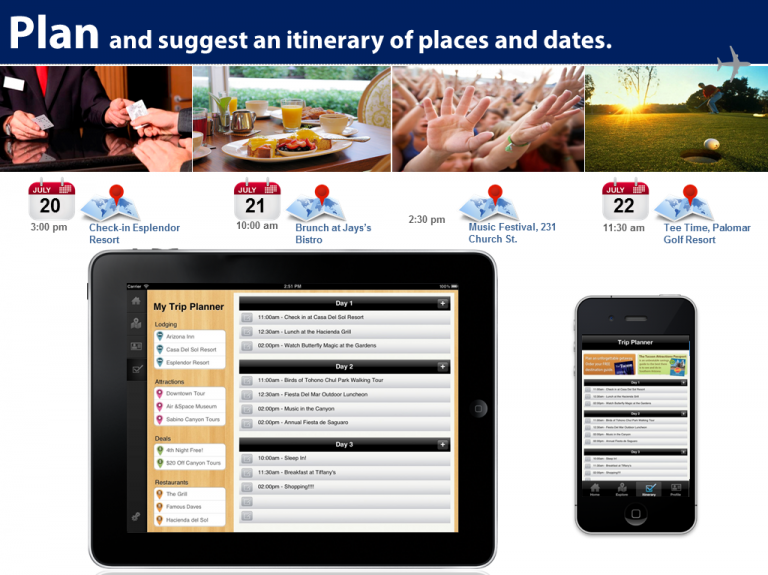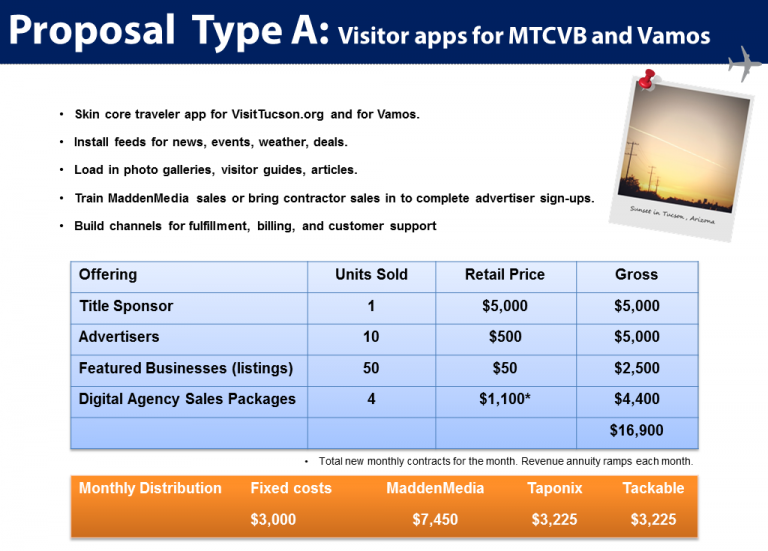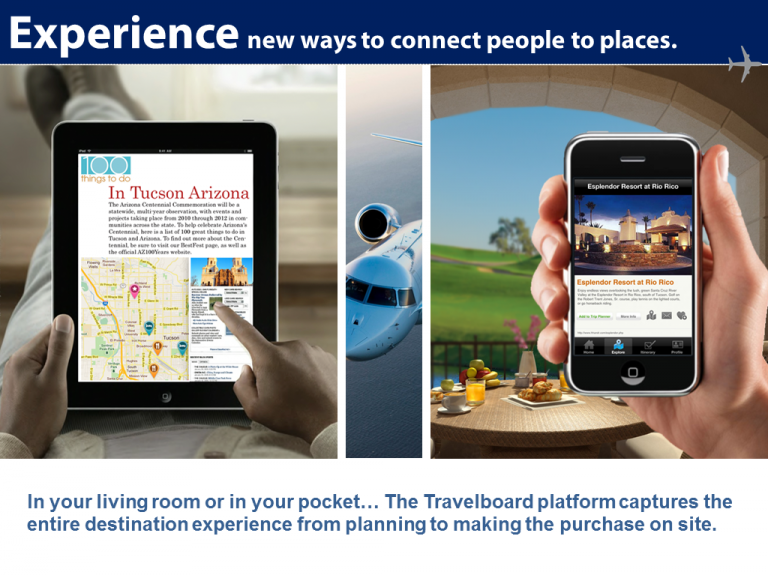 We have excellent turn around times for copywriting, news stories, blog articles, scholastic reports, or executive summaries. Editors turn a good essay into a great one.
Get a feeling for the style of work we produce.