Consider how you can use AR to connect with your consumers meaningfully and creatively.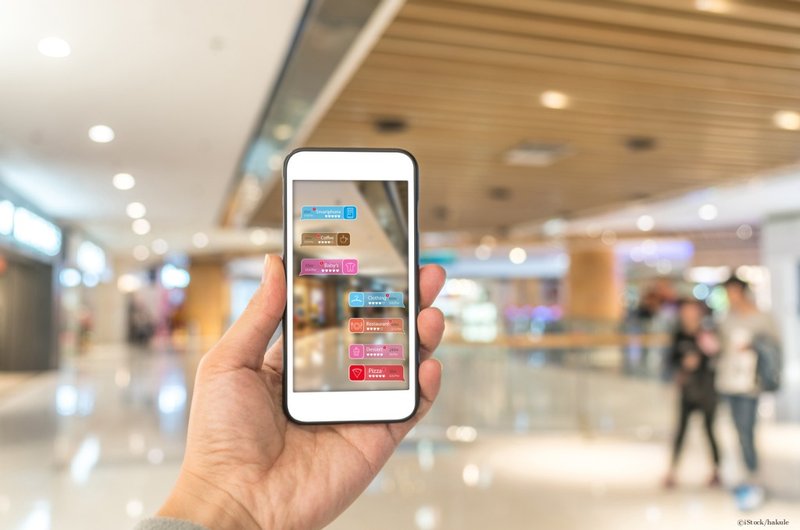 Google is moving forward with their platform ARCore. With this technology, customers can browse the company's furniture collections and use their smartphones to virtually place pieces in their homes. Through the use of AR, users can see how a new couch might look in their living room, or if a particular dresser would look better against the left bedroom wall or the right. The process creates a more streamlined, enjoyable shopping experience.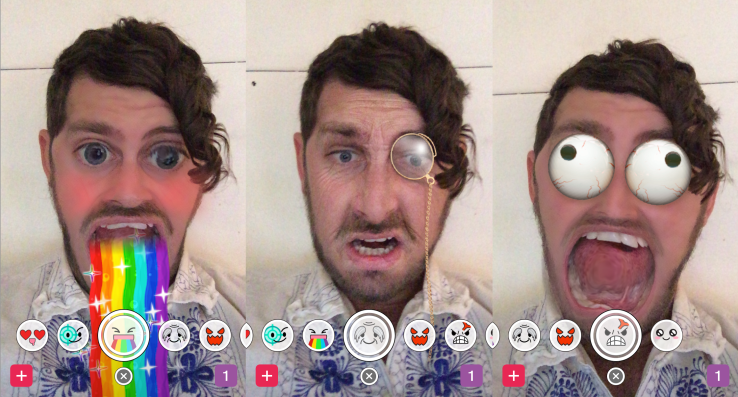 Snapchat continually updates filter/lens effects. Whether you want to add a small dancing hotdog to the table in front of you or put dog ears on your selfie (which moves with your head), Snapchat's use of AR creates a fun and imaginative environment for users.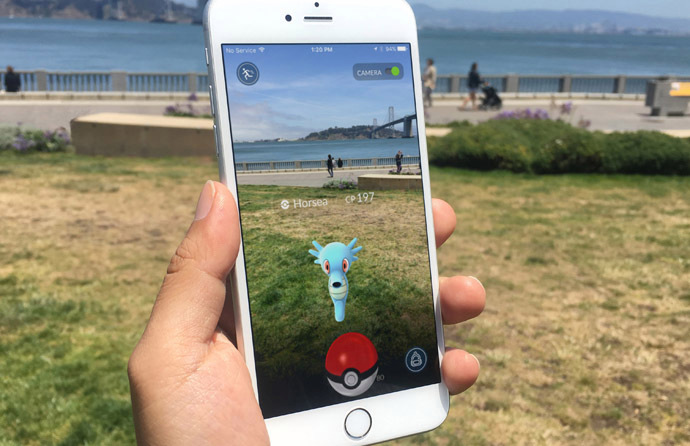 Nintendo created Pokemon Go, a mobile game with virtual creatures overlaid onto the image of the real world. You could point your phone at the entrance to a building, and one of the animals may be sitting by the door. Of course, the creature doesn't exist in the physical world, but the image on your phone makes it appear as though it does.
Whether it's trying out new virtual hairstyles at a styling studio or presenting virtual plans for a building over a city skyline, there are possibilities for integrating AR into your business. You can even create incentives for app users to increase foot-traffic for local shops or restaurants.
Got a great idea for a AR app? We have a tech for that! Call or send us an email to share your vision and receive a free consultation and quote.