We are opening an office in Eugene! We will still be maintaining our office space and work presence in Coos County, but are also expanding to Lane County.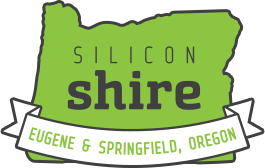 The Eugene metro area is a growing technical hub with an expanding video game development community. We will soon be opening an office at 4325 Commerce St Ste 111, Eugene, OR 97402
Thank you to all our customers in Coos Bay and North Bend who have helped this expansion to be possible. We look forward to many years of continued service to a larger section of Oregon!